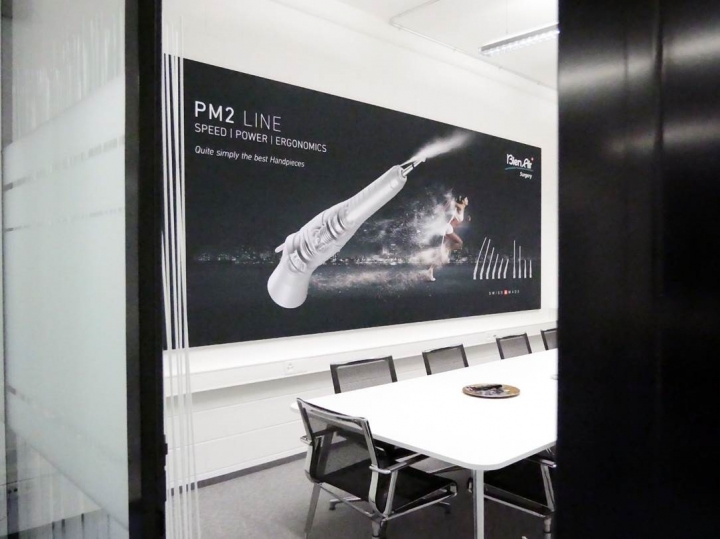 Jan 18, 2019
New office in Bienne! From August 2018 R&D, Marketing, Sales, Regulatory affairs and senior management moved from Le Noirmont to Bienne in a temporary brand-new facility. The same departments will move next to our Dental offices as soon as the new building will be completed. This change will allow to expand production, quality assurance and logistics in Le Noirmont.
Jan 18, 2019
Bien Air Surgery will be supporting as technical sponsor the Sixteenth Practical Introductory Course in Microsurgery of the Temporal Bone (Otology) organized by the Fisch International Microsurgery Foundation and directed by Prof. Linder. The course will be held in Zurich (CH) on the 6th and 7th of February 2019 and it is focused on young otologist.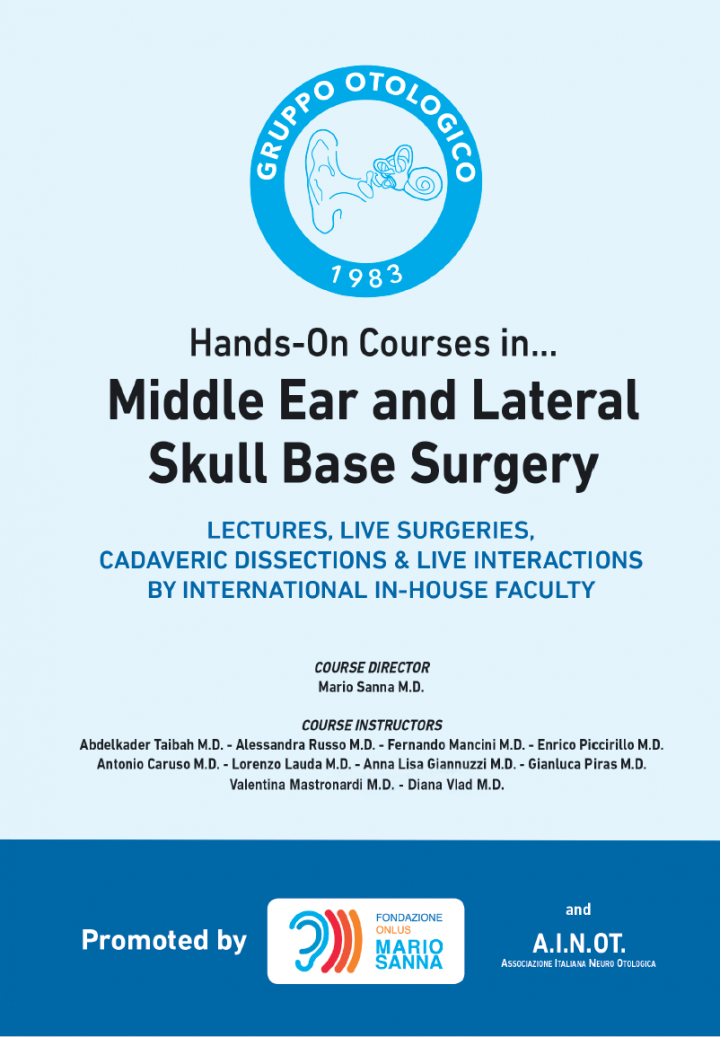 Jan 18, 2019
Bien-Air Surgery will be supporting the 2019 courses organized by the Gruppo Otologico. The courses will be held in the temporal bone dissection laboratory named after Dr. William House – the teacher of Prof. Mario Sanna. The participants will have the opportunity to increase their surgical technical skills, learn about the otology drill technology and use Bien-Air latest surgical tools during the guided dissections.